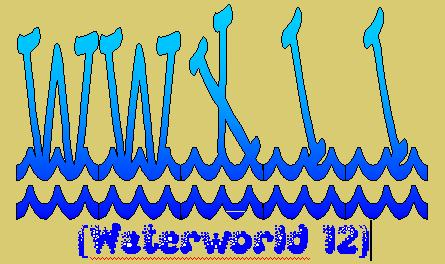 Water World 2011 TFL
July 28 - July 31
Tims Ford Lake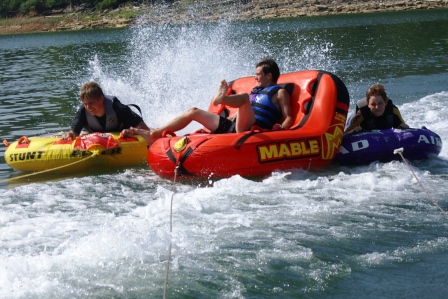 7/26/11: What's new on the site?
Emails #6 & 7 of 8 added. Click here to see the e-mails

Very important information outlined in e-mail #7.
This is your Water World home page. Starting from this page you can answer most of your questions regarding the weekend. If you are planning to attend Water World, please check this site frequently for updates and important information.
What is Water World?
Water World is a 4-day weekend filled with water sports and fun for the entire family ! Activities will include Water-skiing, Tubing, Kneeboarding, Wakeboarding, Boating, Fishing, Swimming, Kayaking, Canoeing, Camping, and a whole lot MORE!
When is Water World?
The main group will depart from the Barn at 2:00 PM on Thursday, 7/28 and will arrive back at the Barn at approximately 4:00 PM on Sunday, 7/31.
How Much does Water World cost?
Cost for the trip has always been narrowed to the cost of the food. All adults and siblings become part of our adult/sibling patrol and eat very well. For 2011, the cost for food will be $55 per person with a $150 per family maximum. This will cover all meals for the entire 4 days! Payment is to be submitted to Richard Tambellini along with any minor children's permission to treat form.
Click on any of the links below to learn more about this exciting weekend.